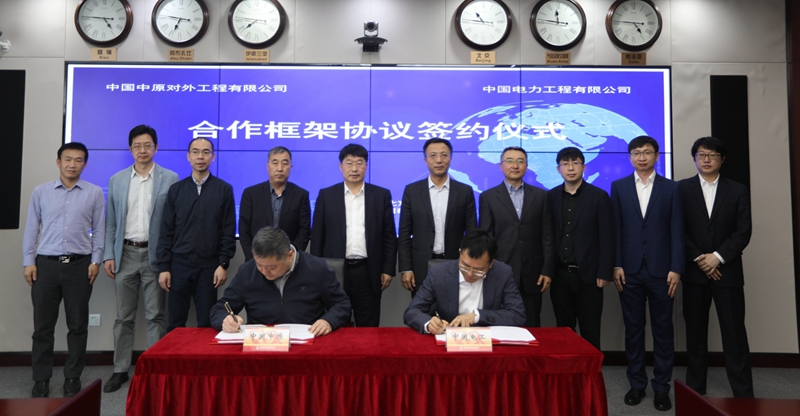 On March 8th, China Zhongyuan Engineering Corp. and CNEEC signed a "Framework Agreement for Cooperation on Overs...
2022-03-11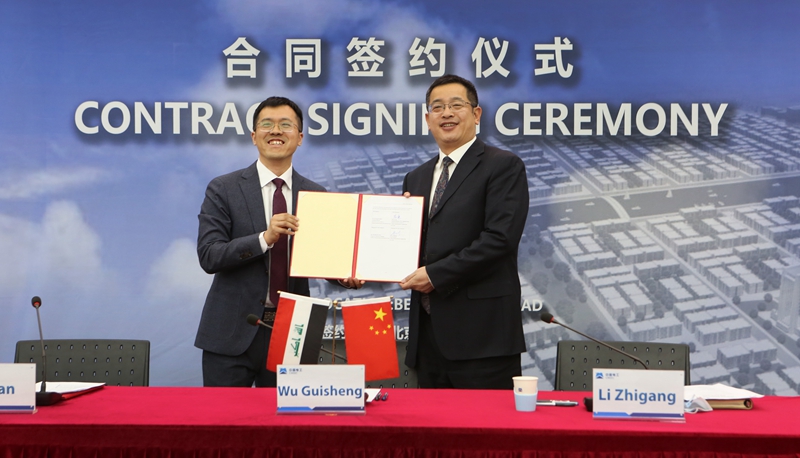 Recently, CNEEC signed a contract for the housing complexes project in Iraq through the "cloud contracting" meth...
2022-01-19

  On December 29, 2021, the front-end costs under the financing agreement of CNEEC Inga 2 Hydropower Plant Overhau...
2022-01-04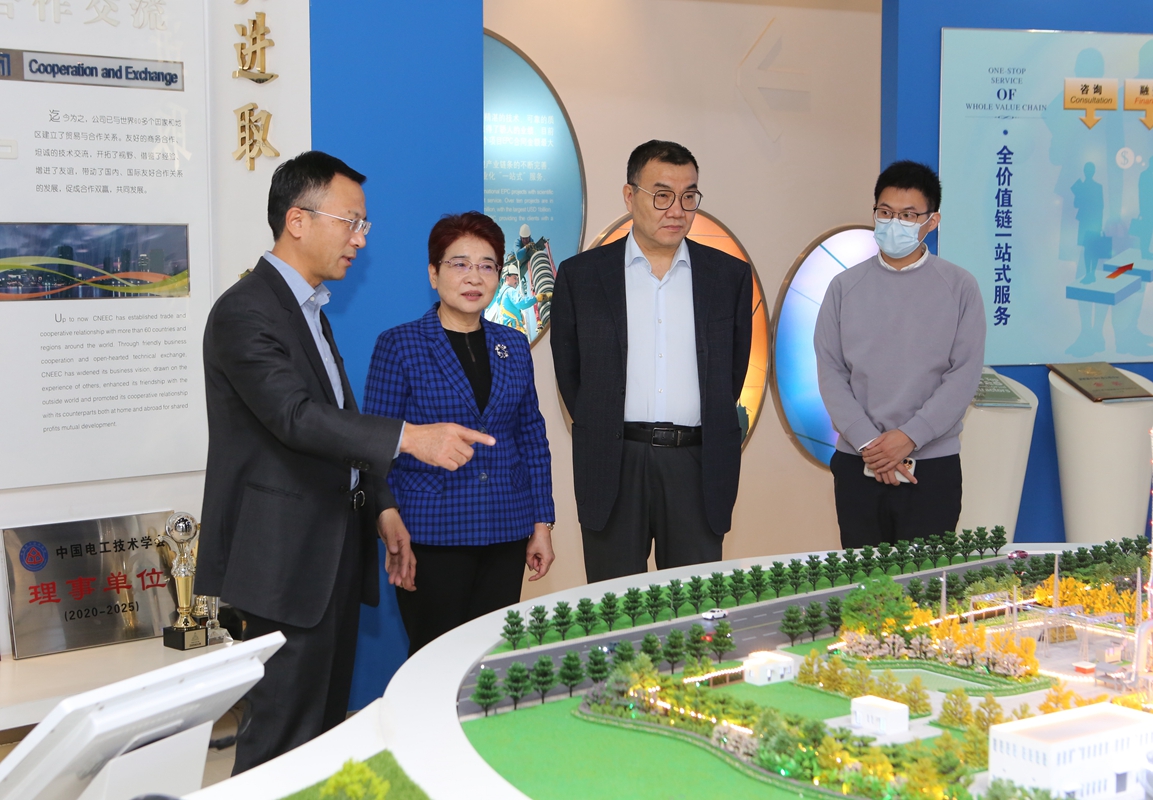 On December 15, Ambassador Xu Jinghu, Special Representative of the Chinese Government for African Affairs and M...
2021-12-24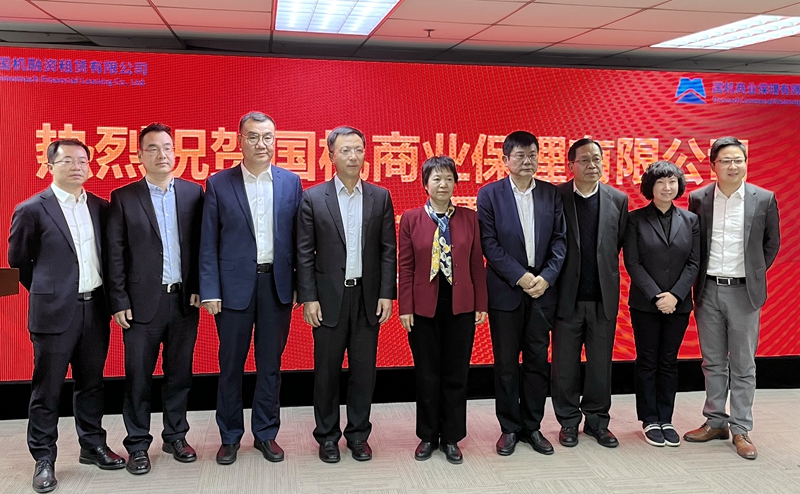 On the occasion of the first anniversary for the establishment of Sinomach Commercial Factoring Co., Ltd, Mr. Zh...
2021-12-23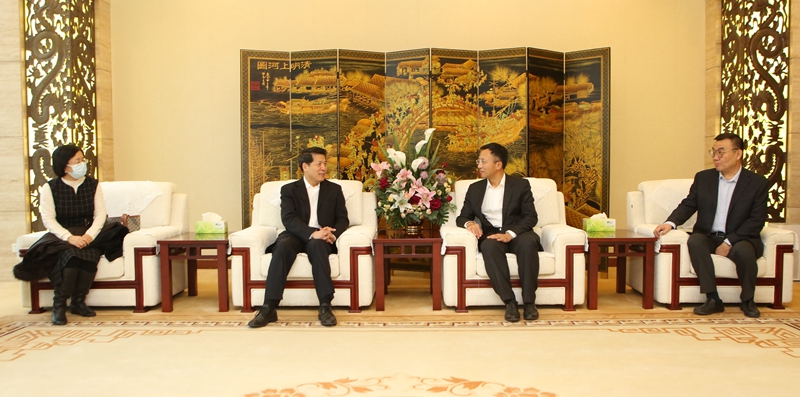 On the occasion of the 30th Anniversary of the Diplomatic Relationship between China and the five countries of C...
2021-12-22


  Recently, China Electric Design and Research Institute Co., Ltd. (abbreviated as CEI, a subsidiary of CNEEC) onc...
2021-12-09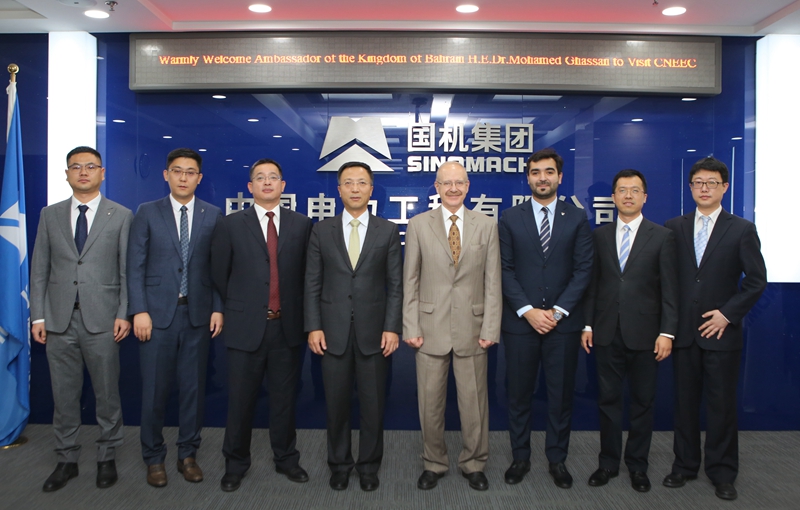 On November 17, H.E. Dr. Mohamed Ghassan Mohamed Adnan Shaikho, the new Ambassador of the Kingdom of Bahrain to ...
2021-11-22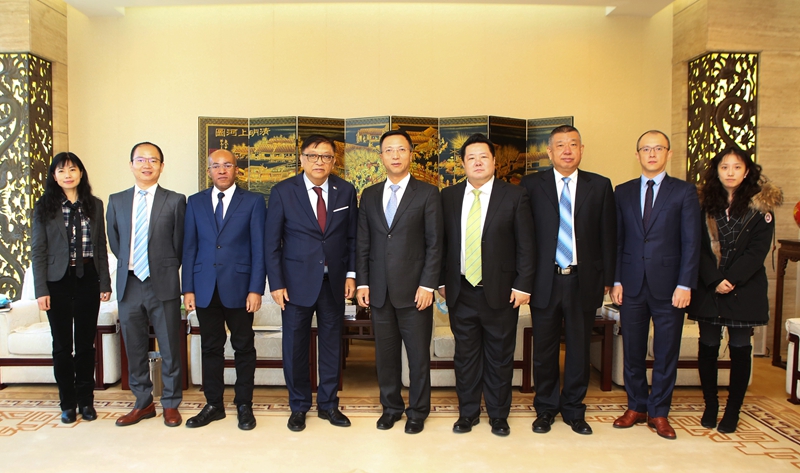 On November 9, H.E. Robinson, Madagascan Ambassador to China and Mr. Victor, First Counselor of the Republic of ...
2021-11-17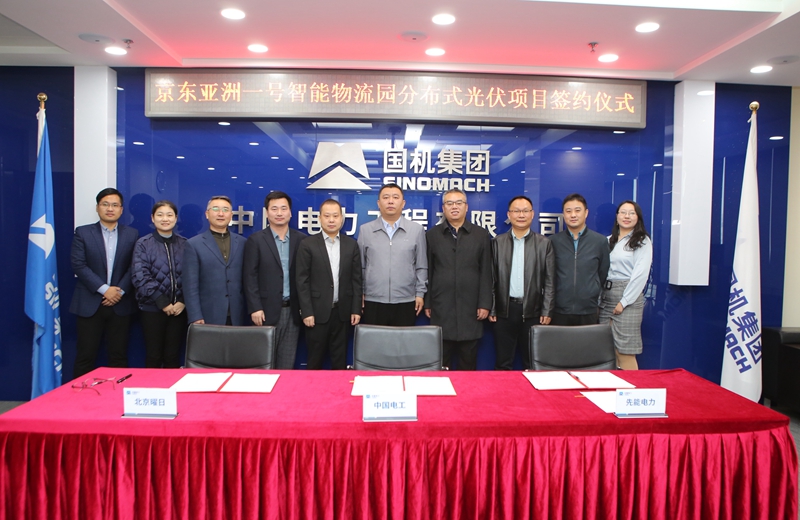 On the morning of November 5, a consortium composed of China National Electric Engineering Co., Ltd. (CNEEC) and...
2021-11-12