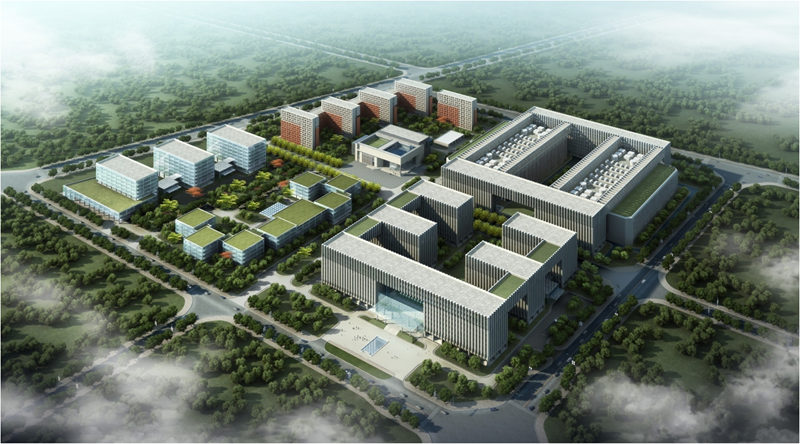 Recently, CNEEC's China Electric Design And Research Institute Co., Ltd. has successfully signed the design cont...
2021-01-08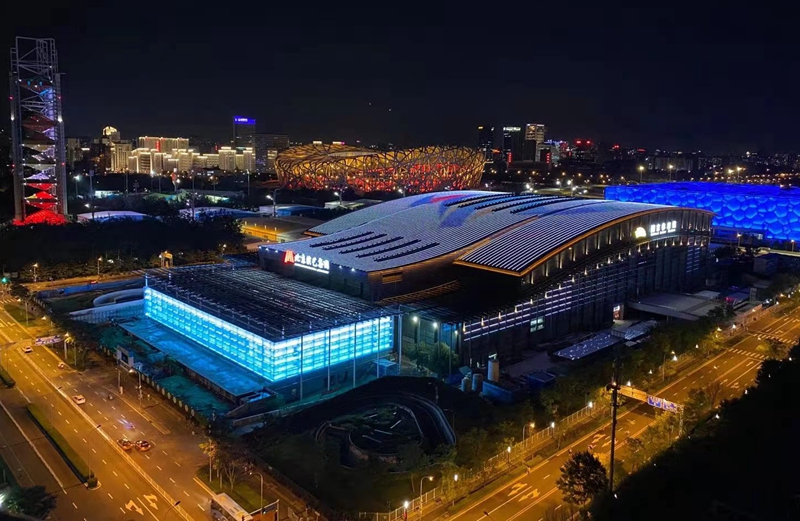 On December 12, 2020, the Renovation and Expansion Project of the National Stadium supervised by SCIENTCH, affil...
2021-01-05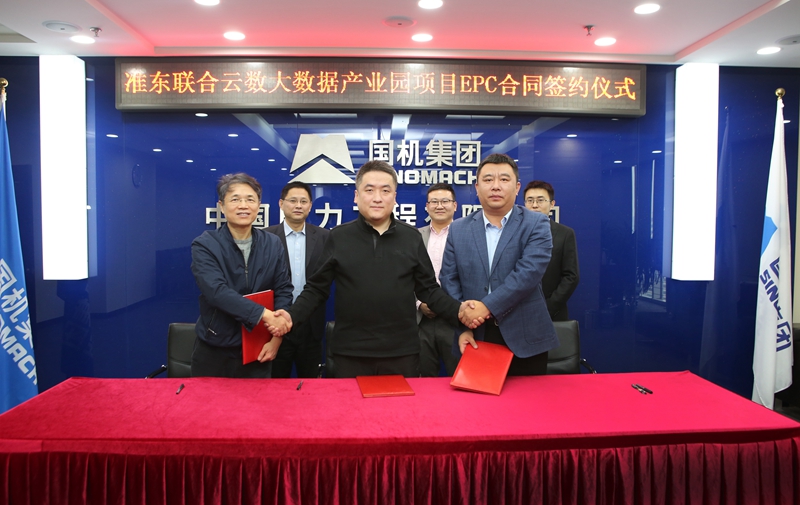 On the morning of December 28, CNEEC formed a consortium with China Scientech International Project Management C...
2021-01-05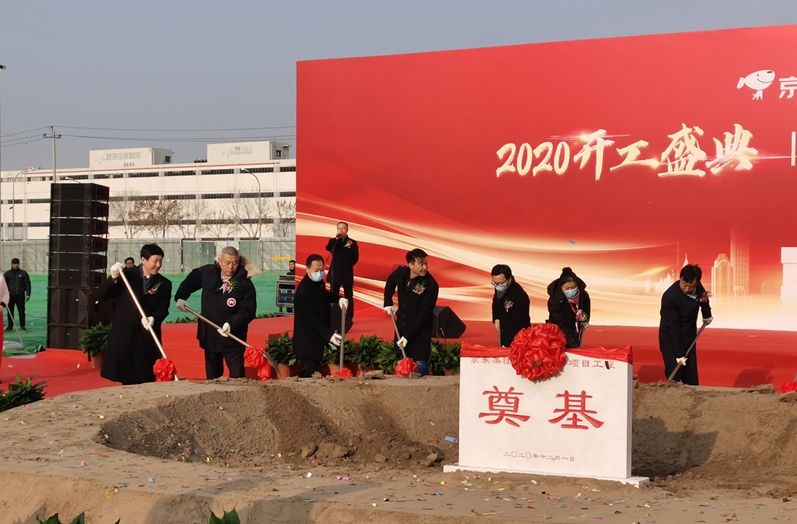 Recently, a grand groundbreaking ceremony was held for Jingdong Group Central Research Institute project, which ...
2020-12-29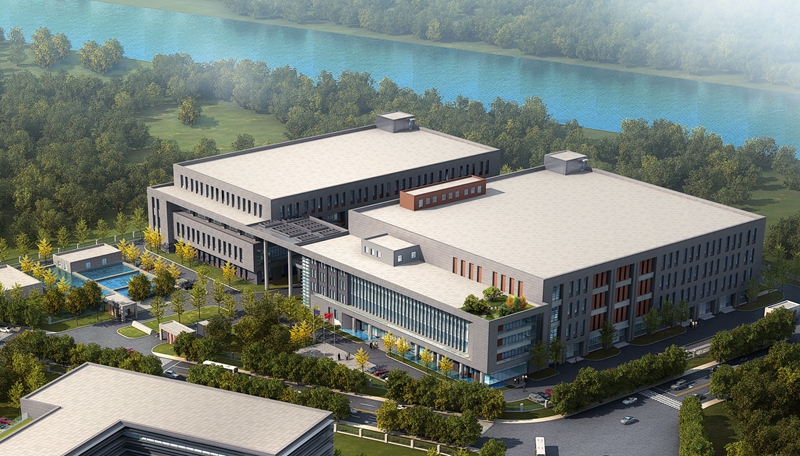 Recently, China Engineering & Consulting Association announced the results of "Outstanding Engineering Survey an...
2020-12-25

  Recently, Beijing Scientech International Project Management Co.,Ltd. (abbr. Scientch), a subsidiary of CNECC, a...
2020-12-21

  Recently, the supporting boiler room, which is designed for the Covid-19 vaccine production workshop of SINOVAC ...
2020-12-11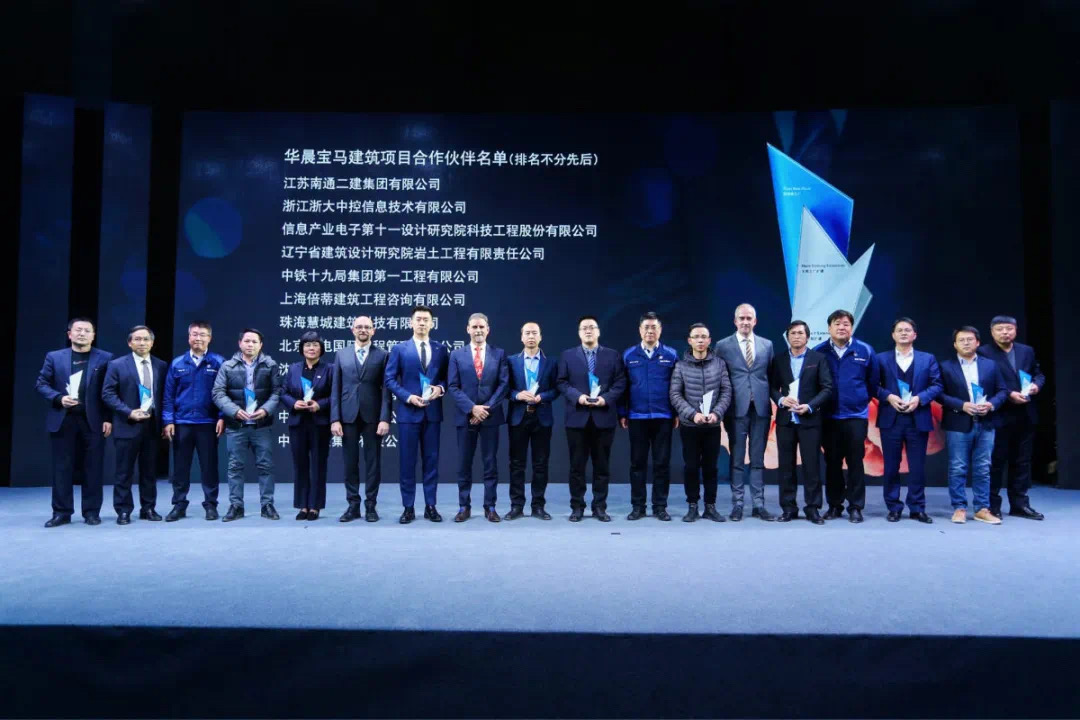 On November 20, a topping-out ceremony was held for the new BMW Brilliance Tiexi Plant in Shenyang, supervised b...
2020-12-10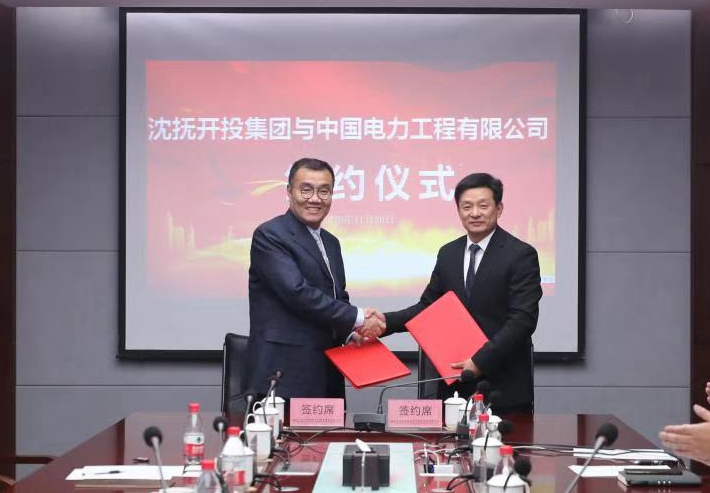 On November 26, Wu Guisheng, General Manager of CNEEC, led a team to Shenyang and signed a strategic cooperation agre...
2020-12-03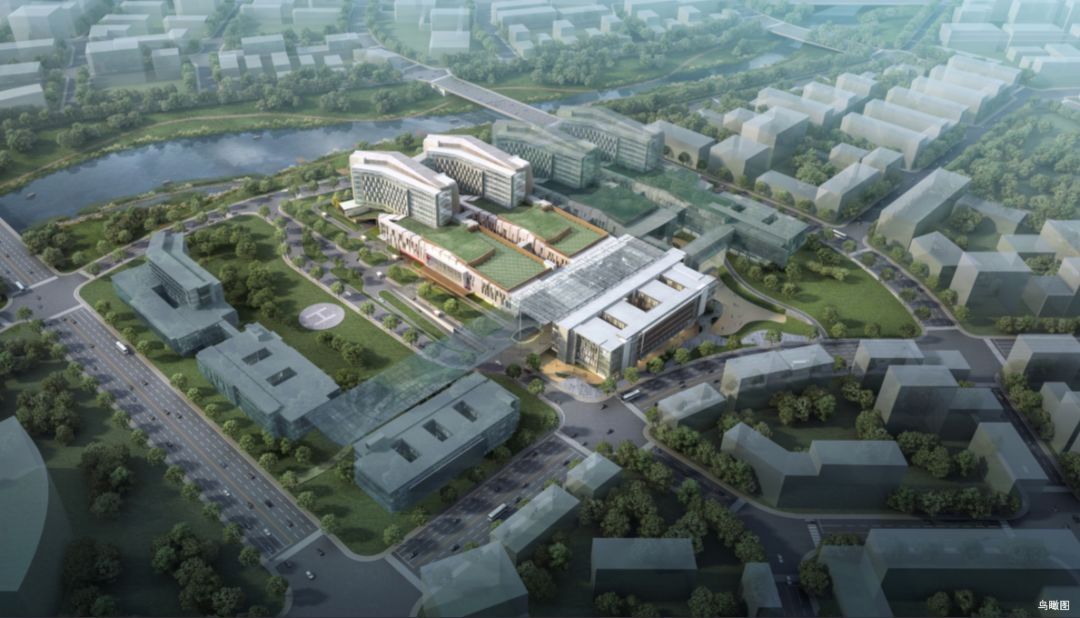 Recently, the engineering drawings of the heating system and steam transmission and distribution pipelines for t...
2020-11-26