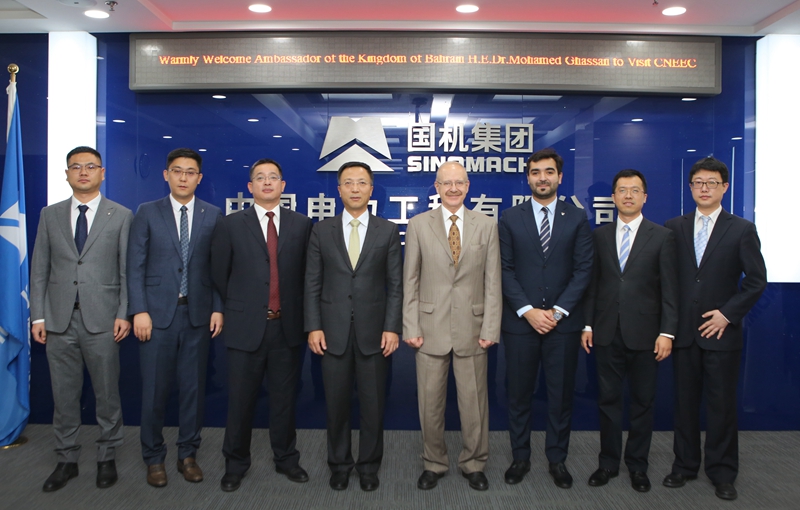 On November 17, H.E. Dr. Mohamed Ghassan Mohamed Adnan Shaikho, the new Ambassador of the Kingdom of Bahrain to ...
2021-11-22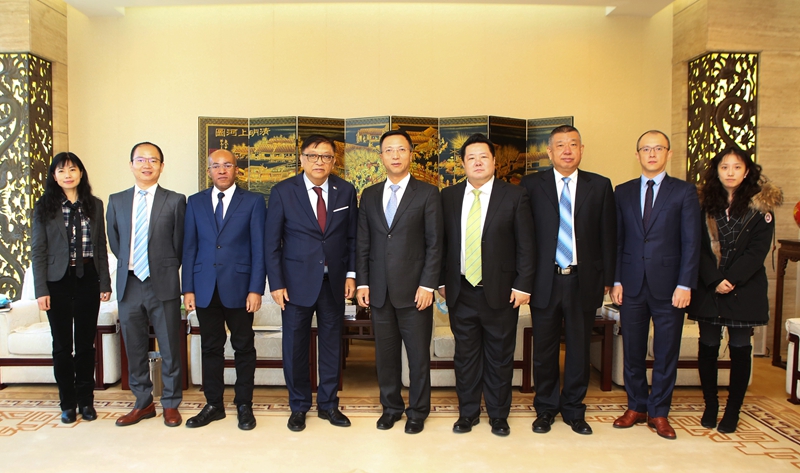 On November 9, H.E. Robinson, Madagascan Ambassador to China and Mr. Victor, First Counselor of the Republic of ...
2021-11-17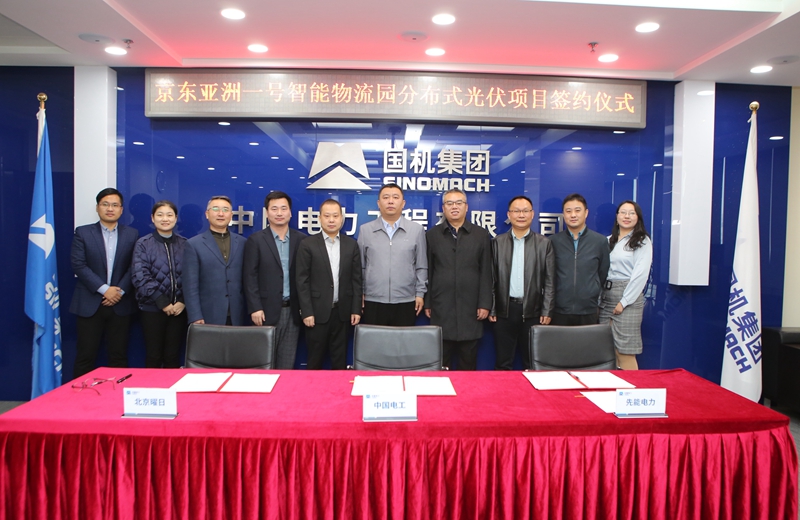 On the morning of November 5, a consortium composed of China National Electric Engineering Co., Ltd. (CNEEC) and...
2021-11-12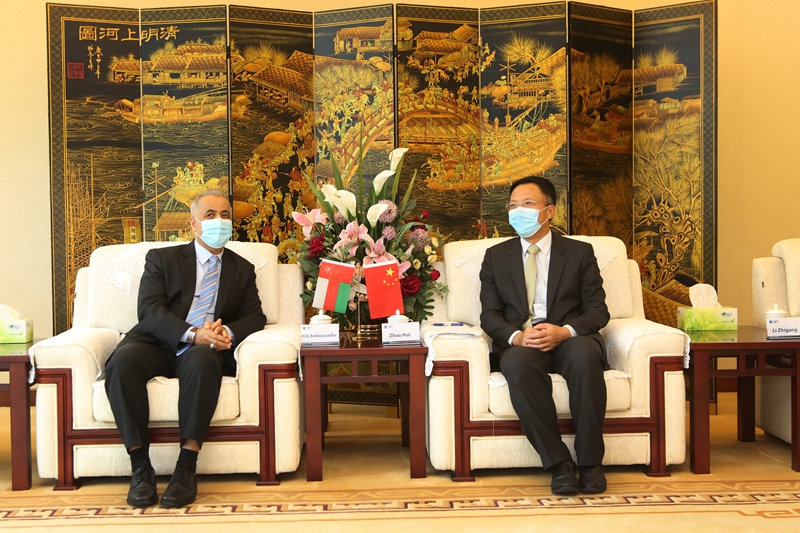 On November 1, H.E. Nasser Mohamed Busaidi, Omani Ambassador to China, visited CNEEC and had cordial talks with ...
2021-11-05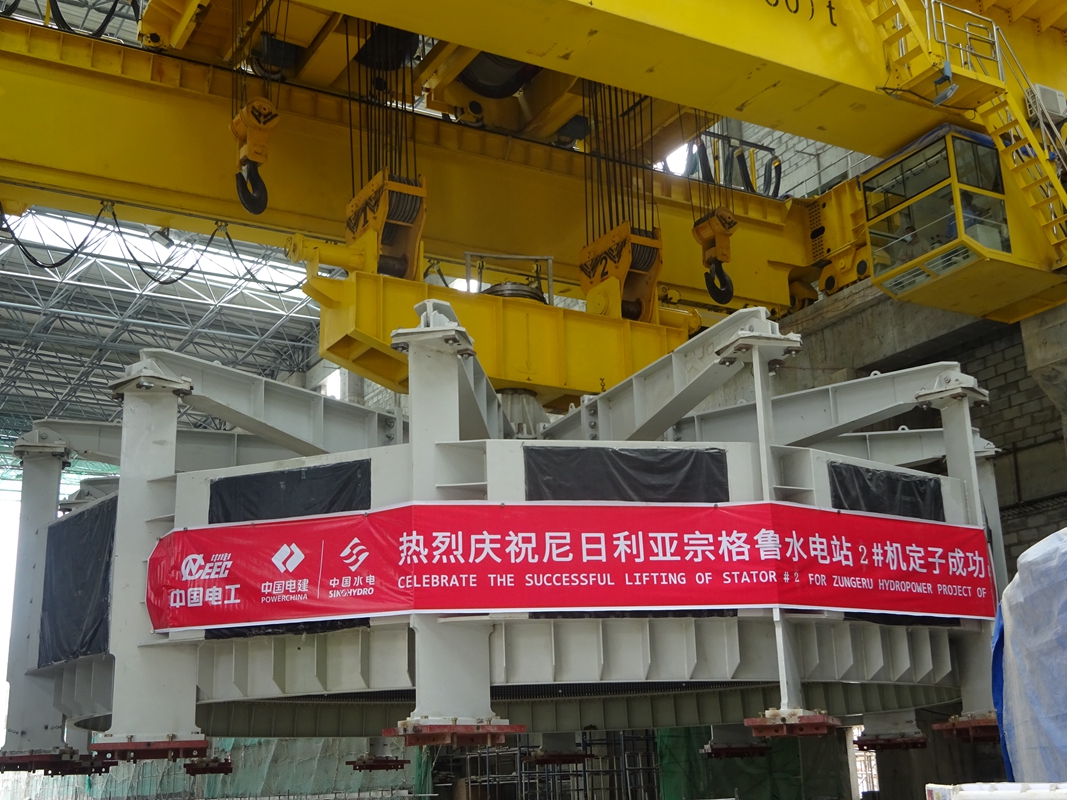 At 10:00 a.m. on September 26 Nigerian time, the generator stator of 2# unit of Zungeru Hydropower Station - the...
2021-09-30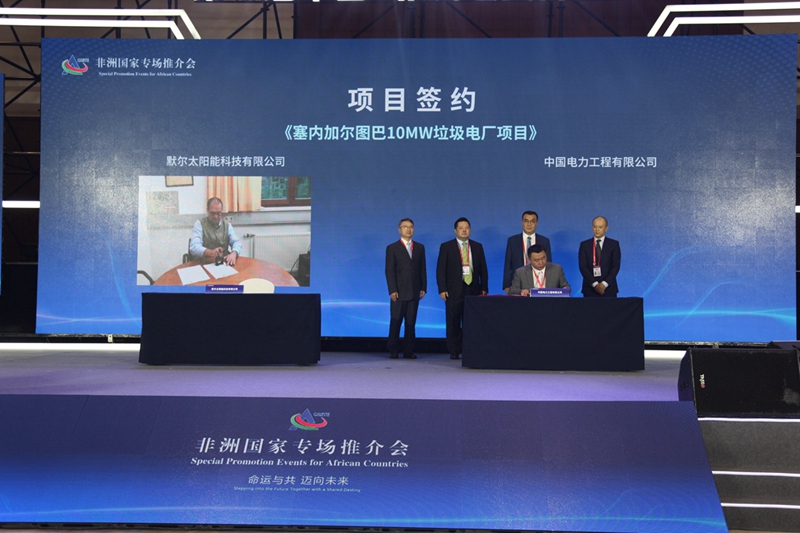 The Second China-Africa Economic and Trade Expo with the period of September 26-28 co-sponsored by the Ministry ...
2021-09-30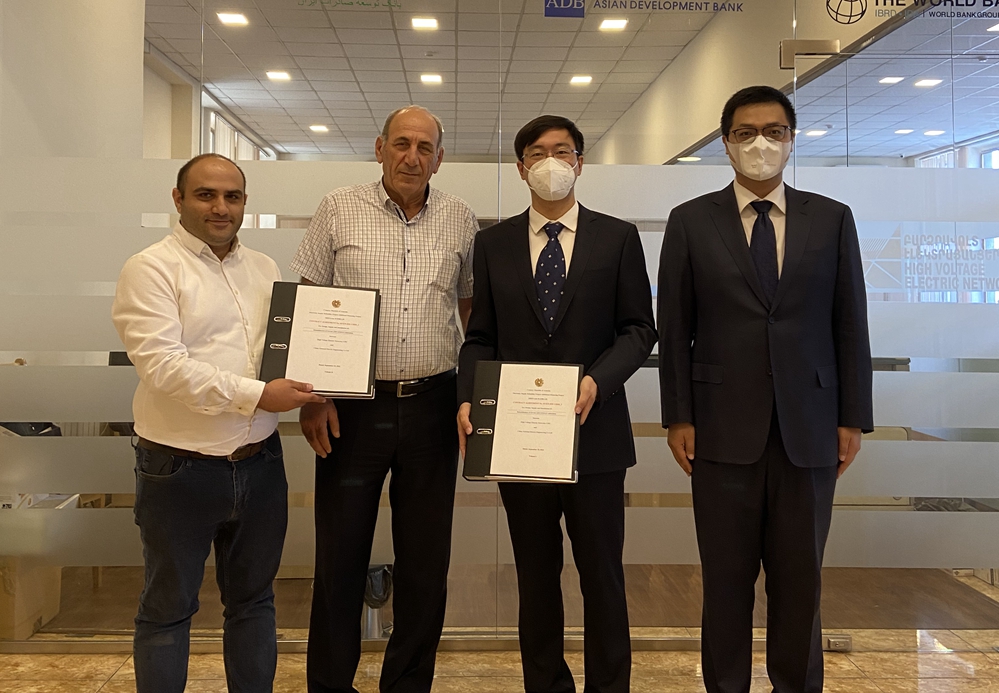 On September 25, CNEEC and High Voltage Electric Networks (HVEN) Armenia officially signed the EPC contract for ...
2021-09-30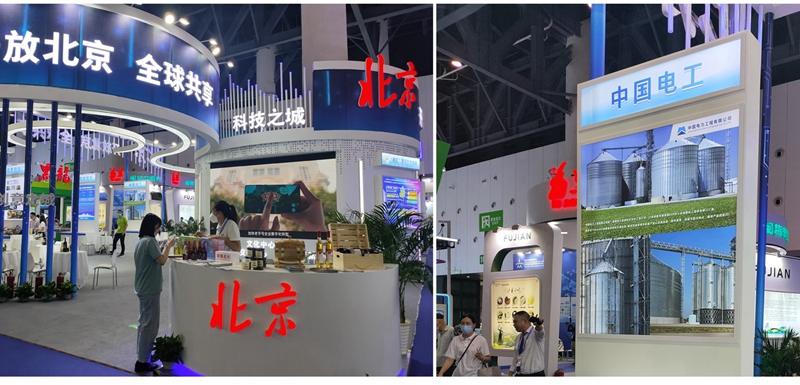 From 16 to 20 September, CNEEC as one of the members of Beijing trading group led by Beijing Municipal Bureau of...
2021-09-29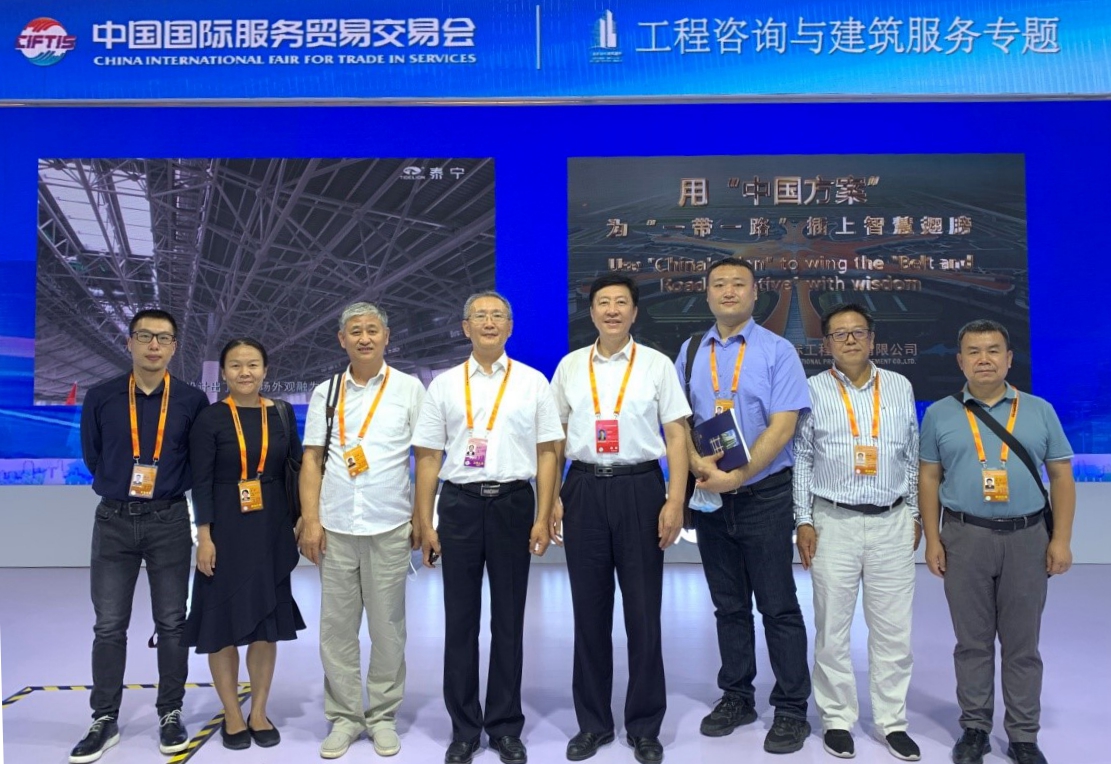 Beijing Scientech International Project Management Co., Ltd., a subsidiary of Institute of Electrical Engineerin...
2021-09-24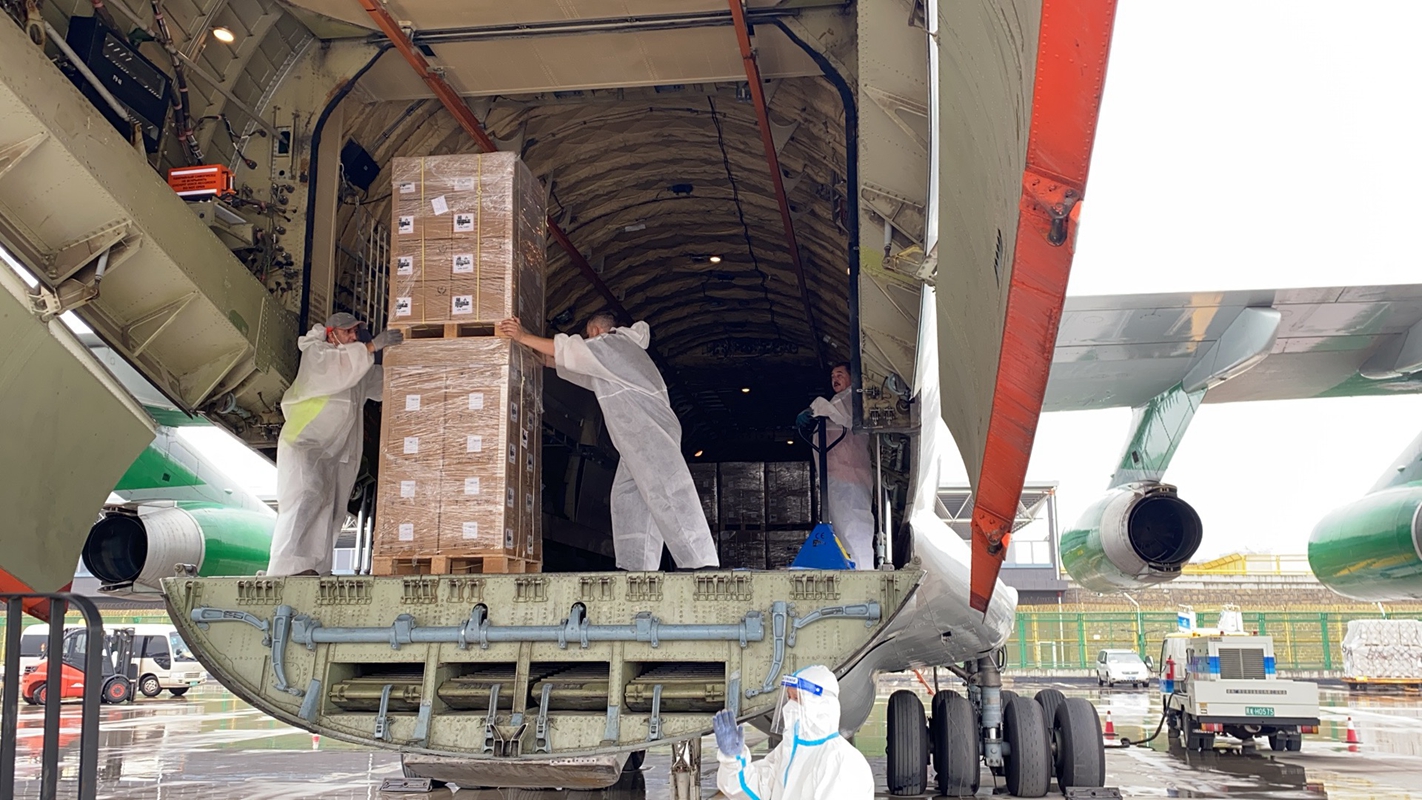 At 16:16 August 15th, the first batch of computers for CNEEC's Turkmenistan Notebook Computer Export Trade Proj...
2021-08-20